Husband and wife team.
100s of happy customers.
Amazing value & smooth process.
What more do you need?!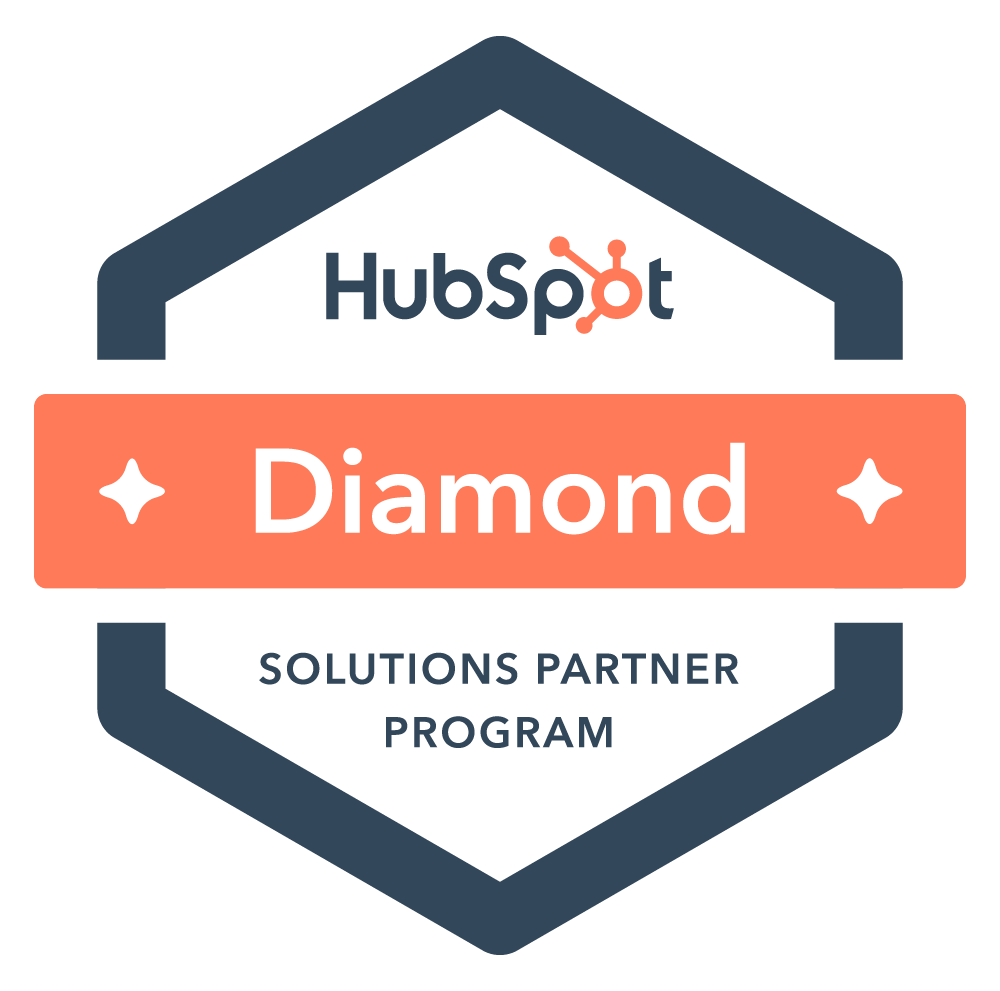 Want a personalised experience?
Beautiful websites
Built using HubSpot CMS
Transform your visitors experience with an intelligent website:


Change page content based on country, or other traffic source

Personalise the experience based on HubSpot CRM data

From existing site migration through to complete new build.
Want to queue up some tasks?
Call off Contract
Ideal for small web projects
50 hours WebDev (HubSpot CMS)
Email templates & landing pages & web pages
Bi-weekly meetings/Slack channel available
72 hour turnaround on many tasks
Want smoother performance?
Optimization
Make your website work harder for you
Core Web Vital (Google stats) improvements guaranteed
SEO - keyword research through to website optimization
CTA optimization and tracking every click through to customer/revenue
Transform your website's performance in under 4 weeks
Complex projects deserve simple pricing.
Pricing
$125/hour - Consulting & Implementation
The Plan
WEEKS 1-4
Consulting - brand
& design
WEEKS 11 & 12
QA process &
DNS provisioning

During the pitch process, PYB really took the time to understand our CRM scoping requirements, and also made some great suggestions on how we could add functionality to the new website that we wanted to build. This conscientious approach continued throughout the 4-5 months of the project, from the custom developments needed by our Sales team, to working with the Marketing team to develop and launch a new website with password-protected learning management system. Throughout it all, Martin, Elisa, Luke and the team went above and beyond to fulfill our requirements, often working at weekends to keep on track, despite some scope creep from our side. Happy to recommend them!
Helen Miall
Chief Marketing Officer, VIOOH

We have been working with Plus Your Business for about 3 months now, and they have already shown themselves to be very strong in terms of responsiveness, speed of delivery, and proactive suggestions about how we should solve problems. I am very confident that our HubSpot integrated website, as well as our marketing emails, are in very good hands with them.
Edward Chamberlin
Senior Content Marketing Manager, Cloud Sense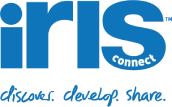 Plus Your Business developed a new HubSpot blog theme for us to perform well with Google's Core Web Vitals. The communication throughout the project was great, the turnaround quick and the results exactly what we wanted. Can definitely recommend working with Plus Your Business! Once again, thank you to Martin, Colman and team.
Rico Patzer

I recently had the pleasure of working with PYB to redesign our corporate website, and I couldn't be happier with the results. From start to finish, Martin, Colman and the team were incredibly easy to work with and always responsive to our questions and requests. I highly recommend PYB to anyone looking for a talented website design team that excels at design and inbound marketing. PYB truly went above and beyond to create a website that not only looks great but also functions seamlessly.
Chris Parry

We signed up with Plus Your Business initially to implement our HubSpot CRM but because of their professionalism and brilliant ideas, we have ended up building and developing our website with them and begun building our brand from scratch. Martin and Elisa are the dream team when it comes to ideas and implementation. They know everything there is to know about HubSpot but totally understand branding, sales and marketing too, which has made the entire process so enjoyable as well as incredibly useful. I can't recommend them enough and know that they go above and beyond what you pay for to assist with whatever you need from simple integration to a full marketing solution plus design. We are continuing to work with them on building our brand and website but am sure we will do even more with them in the future. Thank you Elisa and Martin, we have all learned so much from you.
Katy Rose
Managing Director, Kujenga

Working with PYB was simple, and efficient. Martin was very communicative through the process of getting our landing page developed. Pro, friendly, and quick. Our experience working with them was fantastic.
Ashley Gutierrez
Copywriter and Content Specialist, Convo
Quality assured, by HubSpot and ISO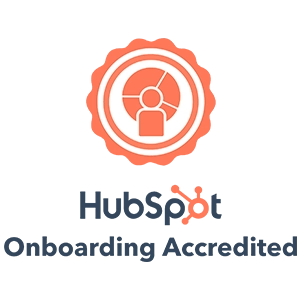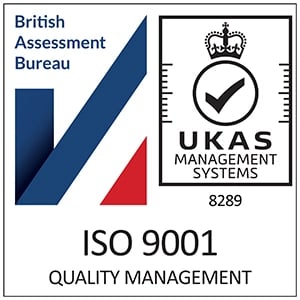 100+ Happy Customers, including...