Husband and wife team.
100s of happy customers.
Amazing value & smooth process.
What more do you need?!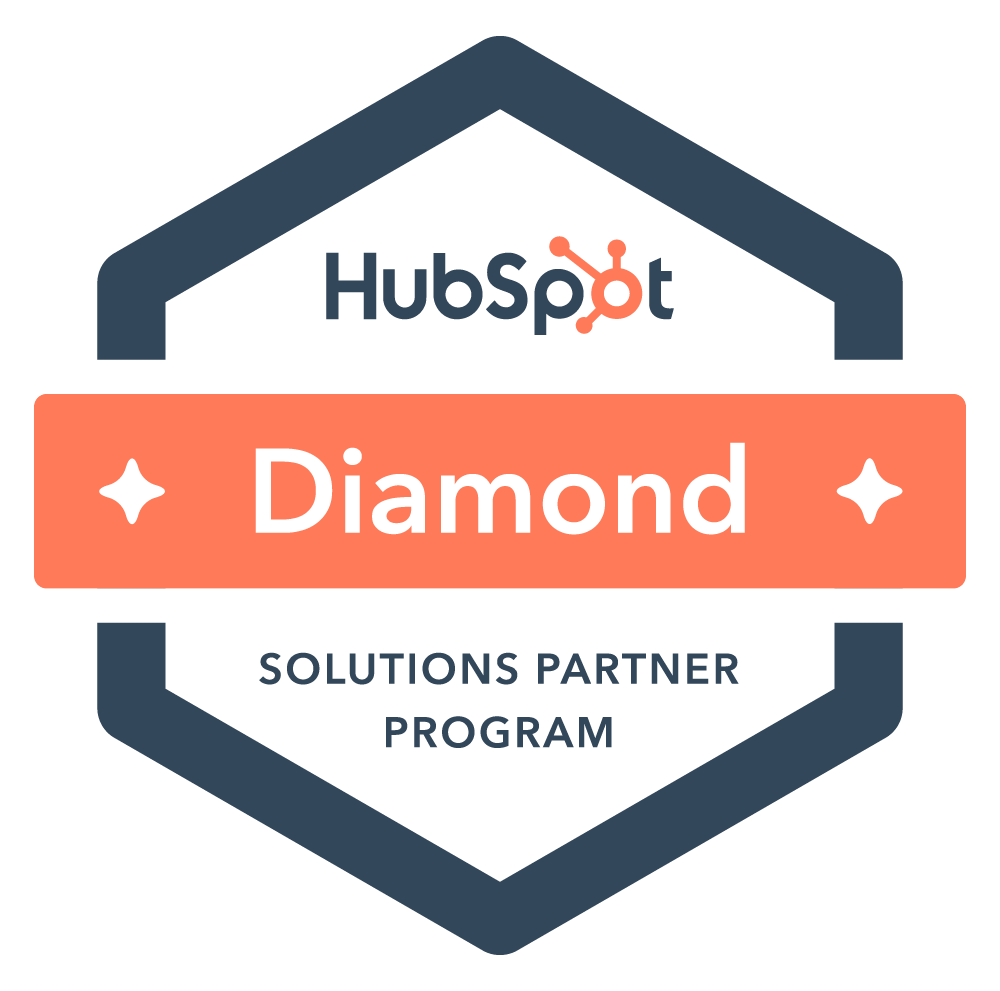 Want momentum in your flywheel?
Retained support
Ideal when you're committed to growth...
From 28 to 60 hours of service/month, inc. weekly consulting sessions
Rolling contract - no lock in
Includes HubSpot Consulting & Implementation, Marketing Strategy, Content Creation, Design etc
Work directly with agency owners (Martin & Elisa)
Want quality leads?
PPC & SEO management
Our process delivers...
SEO & PPC insights based on HubSpot data
Instantly see areas of value - and those for improvement
FREE insight/data report available
Simply say YES - "I want leads"(below)...
Want improved performance?
Organise & Optimize
We'll help your team reach their goals...
Group Coaching Sessions
Set goals and measure inputs/outputs to achieving them
Rolling contract - no lock in
Work directly with agency owners (Martin & Elisa)
How about 'content'?
Effortless articles
Super easy approach to content...
We interview you or your team for 20 minutes
Write up an article, in their own words
Send to you within a matter of days
It's that simple to have your content flow...
Marketing Services (Stage 2 & 3)
Marketing, Sales & Service loops

Martin and Elisa have invested in fully understanding our business, its goals and apirations and they make sure our digital efforts get the desired results. And they do this with energy, razer-sharp focus and brains! Many make agencies claim to 'partnering' their clients, but few really support through fair weather and foul. Martin and Elisa are a rare exception; thinking problems through and troubleshooting where needed. They are also very nice people to work with!
Alex Swann
Sales and Marketing Director, Cansford

Martin and his team have been providing all of our company's digital and social marketing for the last 2-3 years – They have developed a pragmatic and systemic design and integral approach to our business utilising our HubSpot marketing software and their own drive and determination for Marketing results! Often operating and adding value to the business well beyond the marketing scope.
Joseph Scott
Managing Partner, The Coaching Room

Martin, Elisa and the team are a delight to work with. They are responsive, professional, friendly and efficient. The software company I worked for had no Marketing or Sales team so we relied on Plus Your Business to update our website, send marketing comms, run ad campaigns and keep our social media active. HubSpot was easy and intuitive to use to generate and track leads, and the team were able to customise our setup. Would recommend Plus Your Business to anyone!
Alana Clark
GRC Implementation Specialist, Decision Focus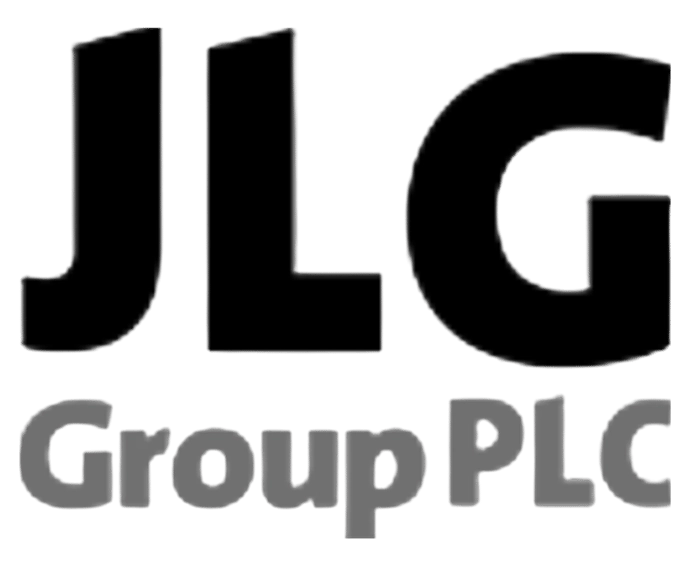 To whom it may concern. Martin and Elisa from Plus Your Business! have to date surpassed our expectations of working with a HubSpot Partner. They have truly 'got under the bonnet' of our business, and have been diligent in supporting our teams across 'Sales and Marketing' and processing functions. They have so far delivered more than conventional agencies we have used in the past and we expect this to continue. As such, we are delighted to recommend their services to those entrepreneurs who wish to scale their business. At Just Cash Flow Plc we partner with well run, ambitious, growing companies - Plus Your Business! fits that statement.
John Davies

Martin & Elisa have been a real pleasure to work with, they successfully delivered our very challenging implementation that included many bespoke and unique elements that Plus your business we're able to resolve and workaround. If you are looking for a partner that is there by your side every step of the way, quick to respond and get what you need plus your business are ideal. HubSpot has many areas that are not always straight forward so you absolutely need a reliable partner to take you through the process of implementation, training and for the first few months as there is a lot to learn. Overall great service & support and I/we thoroughly recommend them!
Phillip Davies
Commercial/Ecommerce Director, Hampers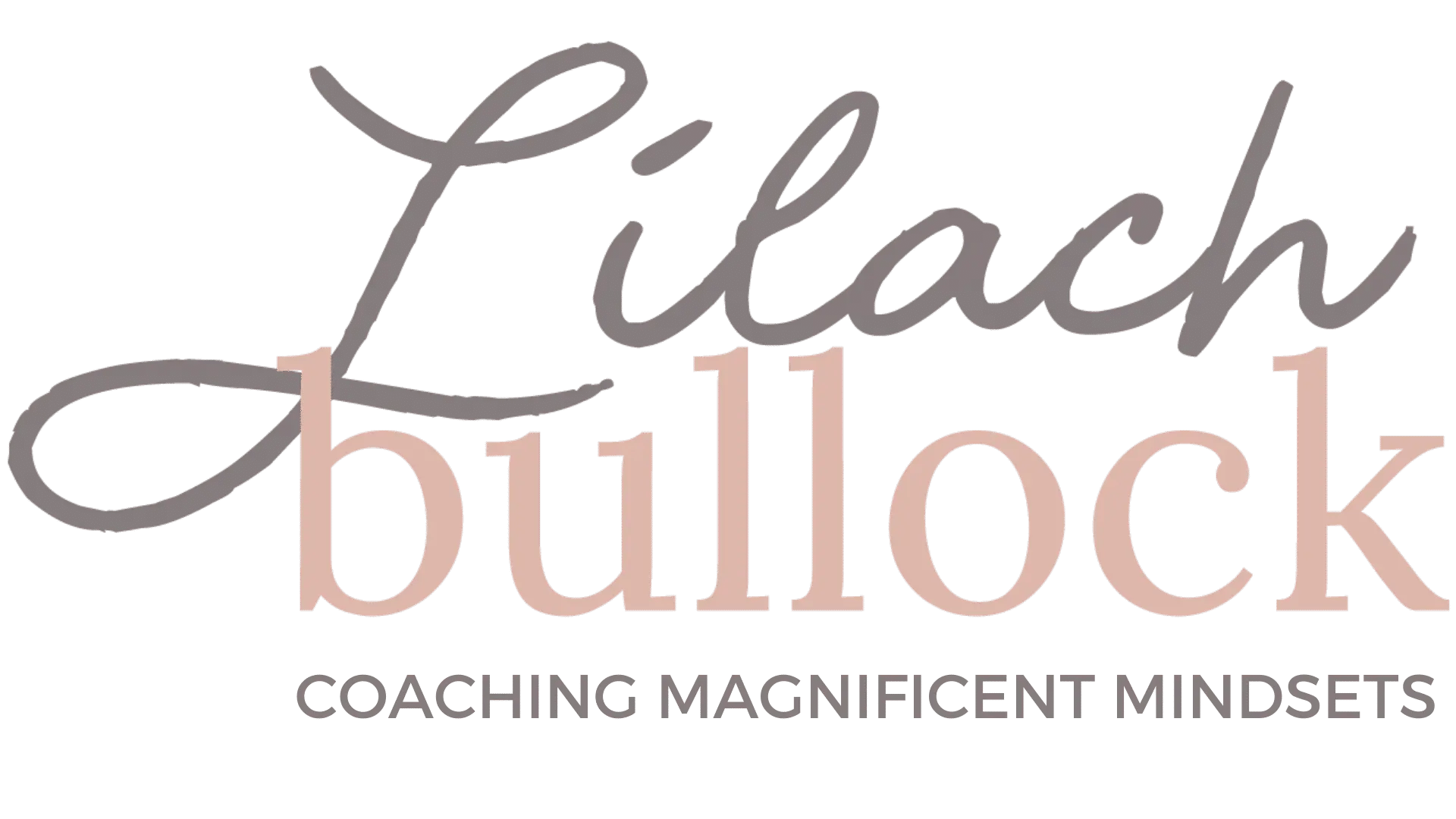 I've known Martin for years but have only recently hired him and his agency to work with. I've been really impressed with their service, results and am looking forward to working together again on another project. Martin and is team are not only extremely knowledgeable, but their communication and simply getting stuff done promptly is a breath of fresh air. Highly recommended.
Lilach Bullock

I'd recommend Plus Your Business to any company who wants to improve their marketing, lead generation and engagement. Martin combines his exceptional knowledge of digital marketing with his style of straight-talking and understanding of the market to make meaningful, sensible and scalable strategic suggestions.
Richard Gee
Co-Founder & Director, RIXXO

I've been very fortunate to collaborate with Martin and the Plus Your Business team over many years. Their outlook, skills, pace, advice & creative vision has been top class: Martin is a true master of Marketing. I've enjoyed the journey; fun, great energy & results! The ongoing relationship continues to thrive :) Enjoy yours
James Cowell
Partnership Consultant, Wagestream

Martin and the team at Plus Your Business have been outstanding at understanding what we wanted to achieve and then devising and implementing a plan to deliver it. They've been super responsive throughout and nothing has been to much trouble.
Matt Wordley
Chief Executive Officer, Rescape
Quality assured, by HubSpot and ISO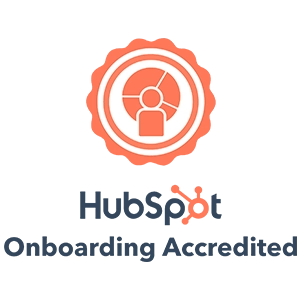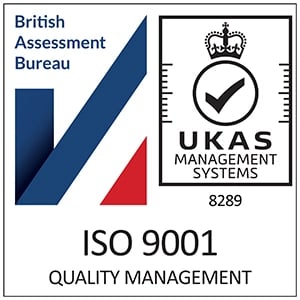 100+ Happy Customers, including...