Husband and wife team.
100s of happy customers.
Amazing value & smooth process.
What more do you need?!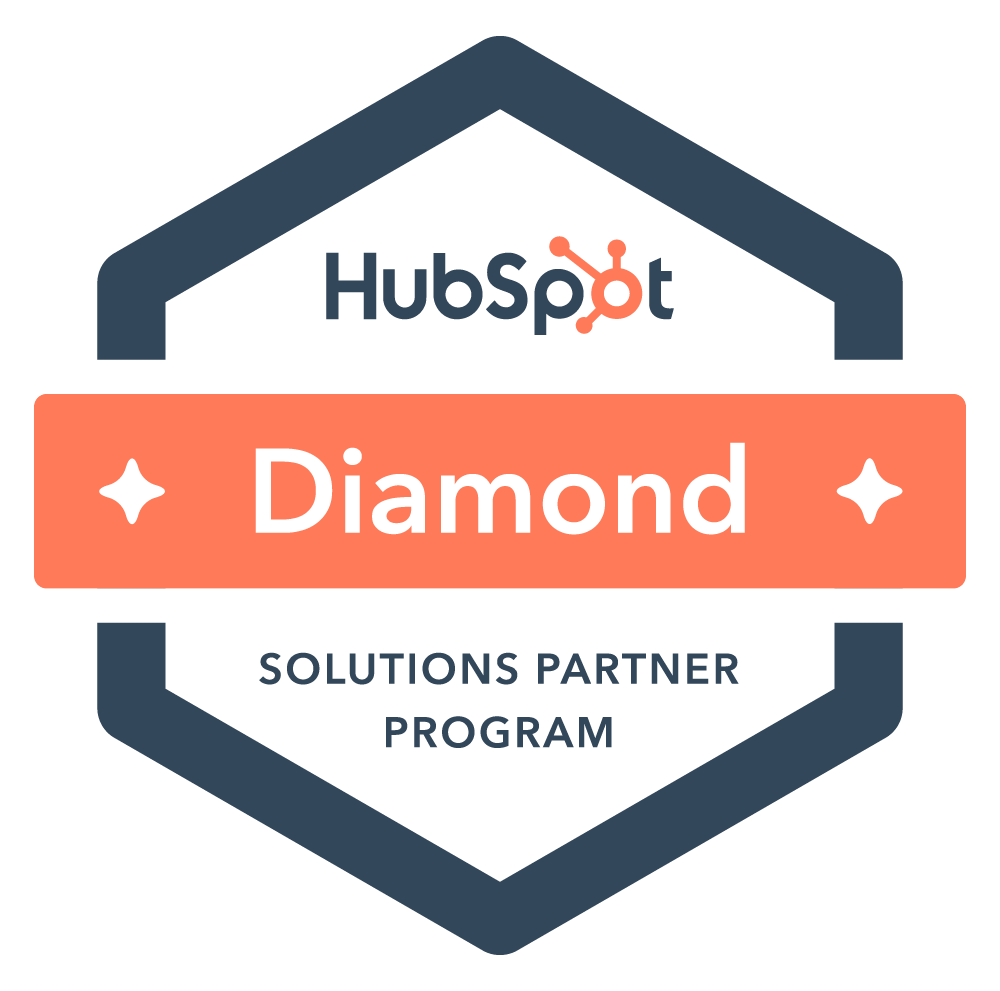 Want a better data structure?
CRM project
We can help with the following:
Data migration (Saleforce/Dynamics/Pipedrive etc)
Data re-structure
HubSpot portal migration
And just about any HubSpot data requirements
Get in touch for prices & timelines...
Looking to sync systems?
3rd Party Integrations
We can help with...
One or two way syncs
Work with all Open APIs
Delivered by our own team
From consulting, to architecture, to dev work & testing
Includes 'Private apps'
Let us know your dream data flows...

How about a little reorganisation?
Reconfigure & Optimize
Existing HubSpot user? Feel 'in a mess'?
This fully customised 4 week program (40 hours) is where many people start:


One Zoom consulting session + nine hours implementation per week
Data restructure
Workflow automation reconfiguration
Contact/Company record optimisation
Deal pipeline tidy up and reorganisation
We delivery on our promises...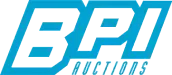 We have nothing but praise for Plus Your Business. Going above and beyond to assist with our system migrations that haven't been straightforward by any means. The tutorials and personal videos they do are a great touch, too.
Rob Holroyd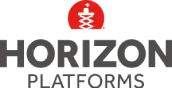 Martin and Elisa have been fantastic to work with right from the outset and have certainly delivered exactly what we wanted. Martin really took the time to understand what we wanted to achieve with the implementation, asking the right questions but very much having our needs at the front of mind. We have had regular meetings in place for updates and to discuss any potential challenges, so that we can overcome these and continue implementing at pace, which was great. We were working to a tight deadline, which Martin and Elisa were fully aware of, so can't fault the effort they have put in to help us achieve this. Plus Your Business have now been recommended to our Operations Team, who are considering Service Hub and any implementation will be discussed with Martin and Elisa. Fantastic team and a pleasure to work with. Thank you.
Tom Matthews
Sales Director, Horizon Platforms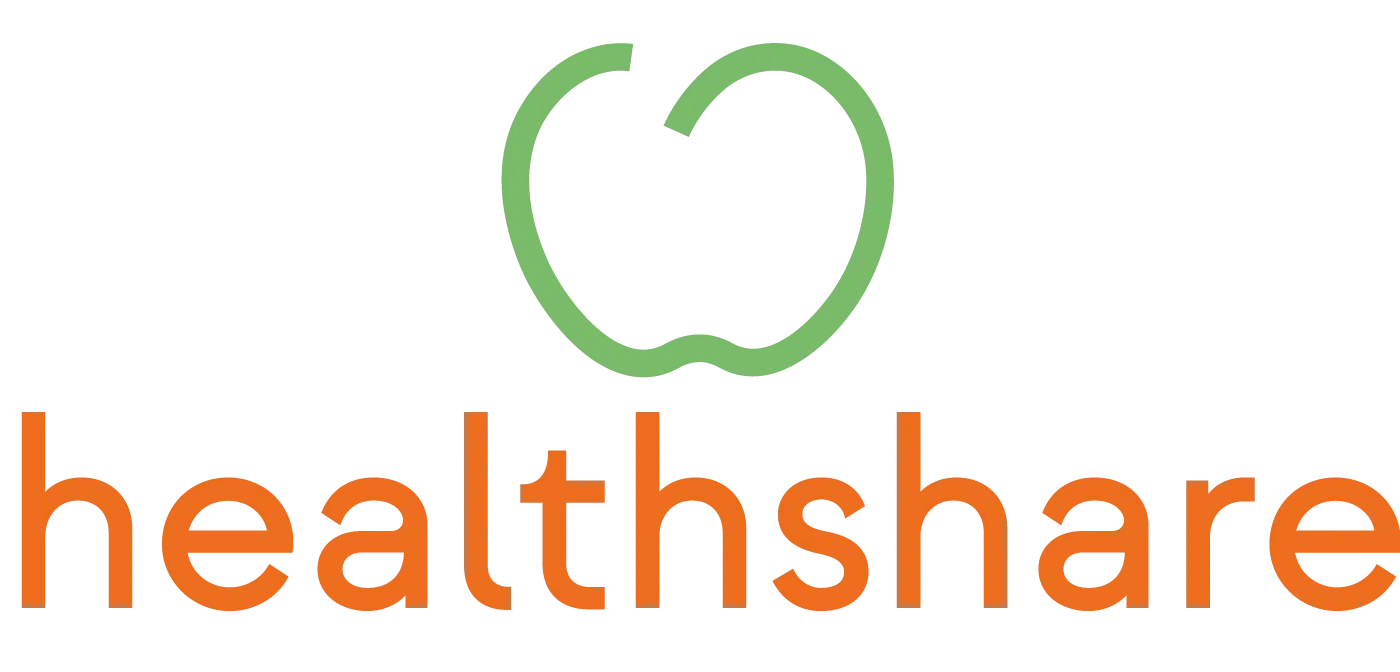 Martin and Elisa and the team at Plus Your Business came highly recommended by HubSpot as an effective onboarding partner - they didn't disappoint! From the outset they were focused on our requirements and their knowledge and the support and expertise they provided was exemplary throughout the process. They went 'over and above' to provide us with working solutions. We continue to employ their services and I have no hesitation in recommending Plus Your Business as a HubSpot implementation partner.
Greg Holt
Group Marketing Director, Healthshare

Martin, Elisa and Darian are a joy to work with, they are very Proand make onboarding and implementation easy. They are brilliant at responding to queries and their can do attitude means that they are always looking for ways to help our business improve. We had to import databases of information into HubSpot and this was done seamlessly by PYB. We also had to develop API Integration with another system which was done with very minimal stress. If anyone every asks me for a HubSpot Expert, I will recommend Plus Your Business straight away.
Aaron Parry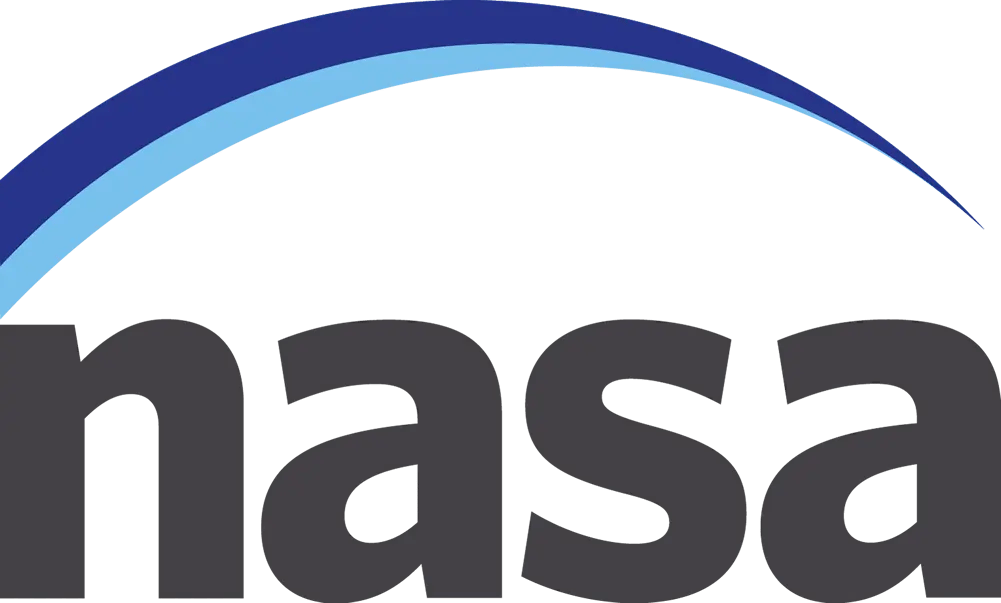 We have had a really positive experience working with PYB. We've embarked on a project to overhaul our CRM and combine two sides of the business under one roof for service purposes, and to say it has been a big ask is an understatement. PYB have helped us automate a particular process which in man hours was taking huge amounts of time, and have always had good ideas for developing our current processes and not just sticking with things because it's what we know. Over 12 weeks they have helped us lean in to what the software has to offer, and no doubt over the next few months we'll develop even more sophisticated solutions to help us as a business.
Amy Kightley

Second time using PYB, they are always kind, helpful, knowledgable and ready to support you in any way possible. Couldn't recommend them highly enough.
Tom Baker
Marketing Manager, Risk Ledger

CRM migrations are always scary but the PYB were everything you could ask for + more - knowledgeable, responsive and took the time to understand our business requirements. The ongoing support from both Martin and Elisa has been outstanding and I wouldn't hesitate to recommend them to anyone looking for a migration partner.
Justin Powick
Head of Growth, Workforce

I had the pleasure of working with Elisa and Martin on a project for a large enterprise level customer that we have in common. Martin really helped close the gap of understanding between the technical and non-technical stakeholders in the project. I personally learned a lot from how he handled that situation and many others. I hope to have many more chances of working with such a great partner and more importantly, great people!
Parag Jagdale
Quality assured, by HubSpot and ISO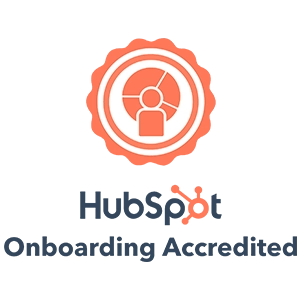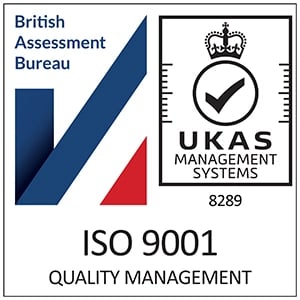 100+ Happy Customers, including...